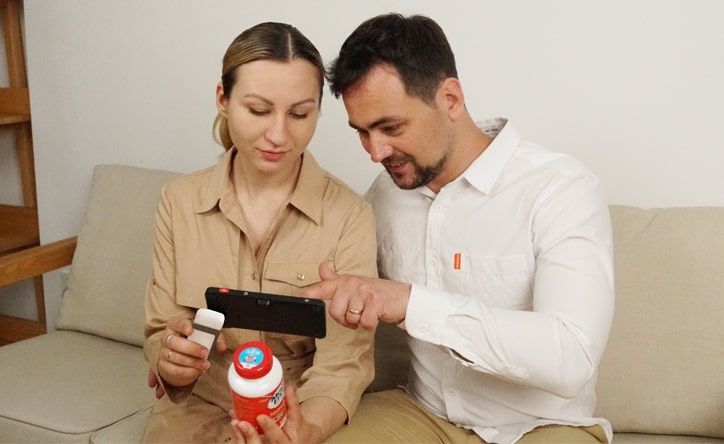 How to Choose a Good Visual Aids? 
People who help their visually impaired family member or friends choose a visual aid may happen to get confusion what can be a good option when searching on web. While for those with vision loss, knowing what to be considering when making a purchasing decision of a low vision aids is important as well.  Here it comes the very helpful tips 
 >>>>

Does the Low-Vision E-Glasses a good fit for me?
When trying to look for the low vision aids for watching TV or far distance-viewing, you may be suggested to look at the electronic glaesses,  E-glasses. But  you may wonder if the device is suitable for you for some certain reasons. Let;s   figure it out now! >>>>