Acesight VR Helps? Share Your Story!
We want to hear how electronic glasses Acesight VR changed your life. Free gifts for you!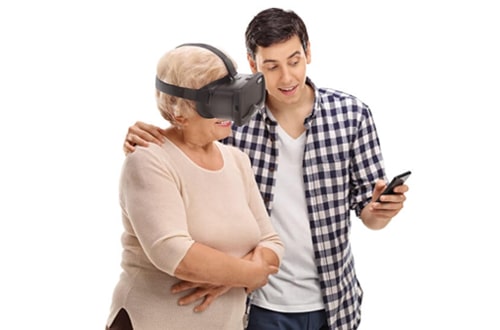 Earn Money with Zoomax Affiliate Program
Promote your favorite low vision products and earn 5% commission on your affiliate sales.
"The care and customer service you have provided us is outstanding. When a blind person loses their "eyes" -- in this case, the help that the Snow can give my dear mom with some level of sight -- it is devastating. This brings her hope and some level of renewed independence."